Today's fitness clubs, exercise studios, Pilates classes, and yoga centers are an important part of daily life for many American adults.  However, they can also be minefields, filled with dead weights, one-ton workout machines, pulleys, steel wires, wet floors, that can lead to gym accidents.
More than 4 million people end up in the emergency room each year for injuries from sports and recreation exercises. In the event of you or a loved one sustaining an injury, you will need a Las Vegas premises liability attorney to help you.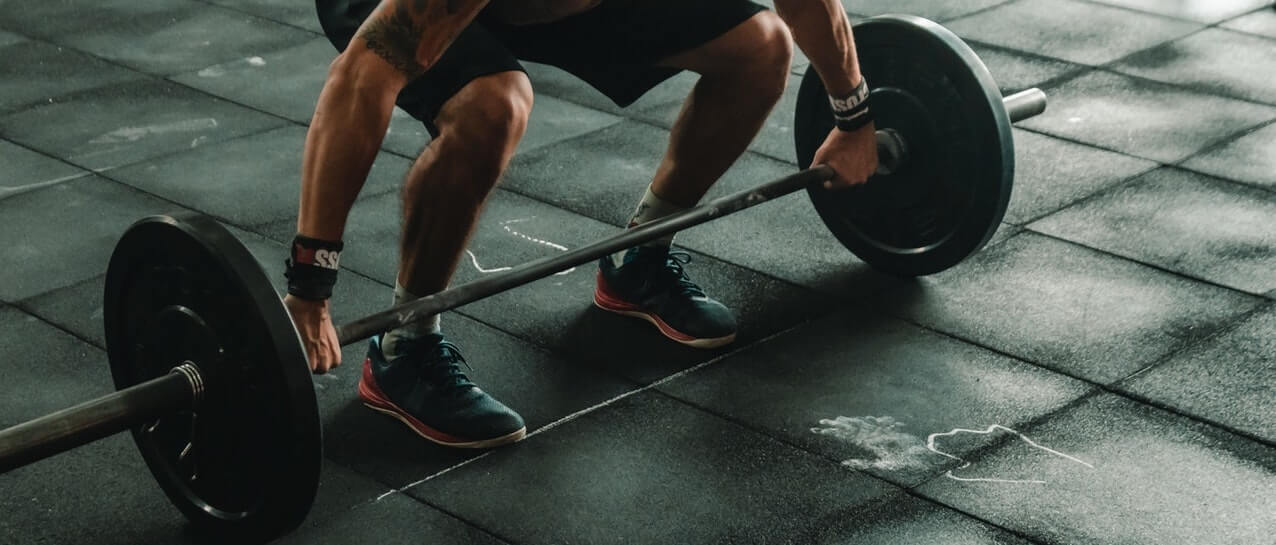 Common Gym Accidents
Due to the very nature of gyms, there are many different types of accidents that can occur. Such as:
Slip and fall, or trip accidents
Accidents involving faulty equipment
Accidents due to a lack of proper training technique tuition
Inadequate lighting situations
Accidents due to dropping heavy weights on to yourself
Overheating in steam or sauna rooms
Parking lot accidents
Injuries caused by overexertion
Types of Injuries Sustained
When a person has an accident in a gym or health club they can damage themselves in a number of ways. Some examples can be:
Back and neck injuries
Muscle strains
Crushing injuries – if they have dropped free weights on to themselves.
Wrongful death – It can occur through straining the heart when overzealous activity has led to cardiac arrest.
No matter how insignificant your injuries may at first seem, it always best to speak to a personal injury lawyer.
Who is Liable for a Gym Accident in Las Vegas?
Under premises liability law, property owners can be held liable for the damages if their patrons are injured by a hazard that could have reasonably been remedied. However, one of the key aspects of premises liability law is being able to prove that the property owner, or in this case, gym owner, was, in fact, liable for the damages.
Doing so requires adequate evidence which can take the form of photographs of a defective workout machine, video footage of the hazard, eyewitness accounts of the incident, or medical records showing the specific damages that you suffered.
With every premises liability lawsuit, you must be able to show that the following was evident in your case to effectively prove that the property owner was liable for the damages:
There was a hazardous condition or potentially dangerous condition on the property, like faulty workout equipment or a slippery floor, which presented an unreasonable risk of harm.
The property owner should have been aware of the dangerous condition
The property owner failed to either warn guests of a reasonable condition and did not take reasonable action to remedy the issue.
The hazardous condition resulted in the injury of a tenant or patron.
As mentioned prior it is always in your best interest to have a skilled Las Vegas gym accident attorney to help you. Having the right attorney is your best chance at a guarantee to receive a satisfactory outcome to your case.
How Can a Las Vegas Gym Accident Lawyer Help?
It is reassuring to know that if you were in an accident at the gym and it has resulted in an injury, you have some form of recourse. A lawyer can help you claim compensation for the following:
Immediate and ongoing medical expenses
Trauma and pain caused by the accident
Loss of earnings while you are recovering
Loss of earnings to a carer
In the case of gross negligence, punitive damages filed against the gym owner
Court fees/attorneys fees
If you or a loved one has suffered some form of gym accident injury, you may be eligible to file a claim for significant monetary compensation for your damages. Although when pursuing legal action against a gym owner it is highly recommended to have a gym injury attorney on your side that knows the ins and outs of premises liability law and gym injuries.
Speak to Harris & Harris Injury Lawyers Today
At Harris & Harris Injury Lawyers, our skilled Las Vegas gym accident attorneys can walk you through the whole process from filing a claim to collecting compensation for the damages suffered. Call us at (702) 384-1414 for a free consultation or contact us online.