Injuries usually happen unexpectedly and leave victims and families wondering where to turn. If another person caused your injuries, you should be entitled to compensation. However, securing the compensation you deserve is not always a straightforward process. You need to call Harris & Harris Injury Lawyers to help you today.
You can contact us for a free consultation of your personal injury case by clicking here or by calling us at (702) 384-1414 or toll-free at 1-800-393-2350.
Secure an established and aggressive team with Harris & Harris Injury Lawyers
At Harris & Harris Injury Lawyers, we have been helping clients in Las Vegas for more than 20 years. Our goal is to provide each client with exceptional legal representation. We strive to develop close relationships with each client so we can understand their goals and needs.
Personal injury law is our sole focus. This has allowed us to develop a comprehensive base of knowledge and experience that will be invaluable to your case.
We are client-oriented – your needs always come first. You will always have an open line of communication with your Las Vegas personal injury attorney.
Our success rate is 99%, and we have secured over $100 million in settlements and jury verdicts for our clients.
As your legal counsel, we will never recommend that you take a settlement that is less than what we feel your case is worth. We will not hesitate to take your case to trial to secure the compensation you deserve.
Our fee commitment to you: you do not pay until we win
At Harris & Harris Injury Lawyers, you will never pay upfront costs or out-of-pocket expenses throughout the case. You will only pay our legal fees when we secure a favorable result on your behalf. If we don't win, you don't pay. That is our commitment to you as a valued client.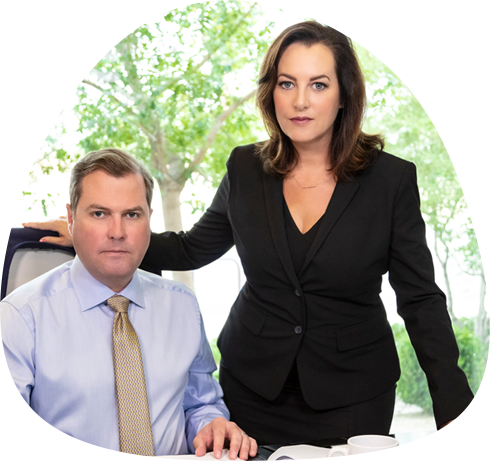 At Harris & Harris, our 20+ years of personal injury experience allow us to accurately assess the value of your personal injury or wrongful death claim.