After a severe accident, workers may suffer from PTSD, which is a mental health condition that can develop after witnessing or being involved in a traumatic event. Symptoms may include severe anxiety, flashbacks, nightmares, and uncontrollable thoughts about the crash. In Nevada, PTSD can be covered under workers' compensation in some situations.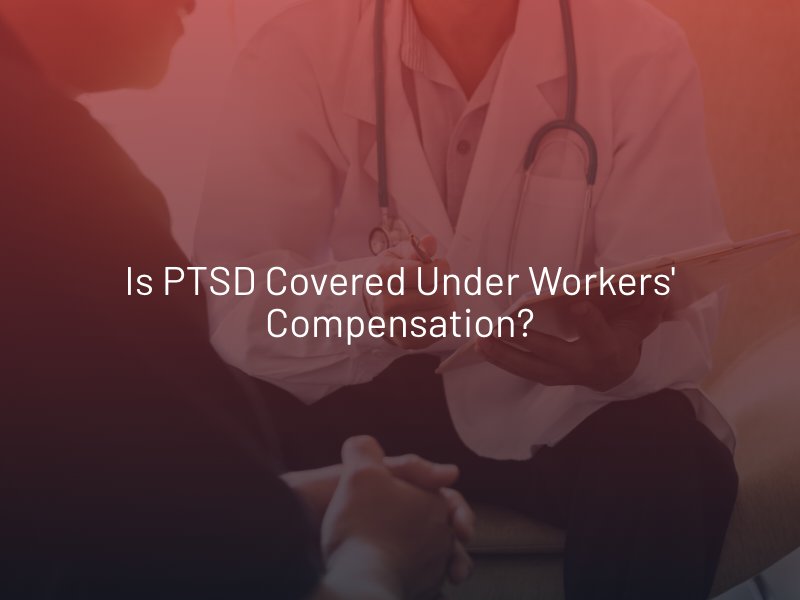 Nevada's Stress Injury Statute
Under NRS 616C.180, stress-related claims must meet the following conditions to be compensable:
The employee has a mental injury caused by extreme stress in a time of danger (witnessing or being involved in a violent event)
The primary cause of the injury was an event that arose out of and during the course of employment.
The stress was not caused by a layoff, termination, or any disciplinary action.
For PTSD to be covered, it must have resulted from a specific event rather than a gradual accumulation of stress. A significant challenge for some workers who have PTSD is that symptoms can begin long after an event. In these cases, proving that PTSD did not happen gradually can be a central point of dispute.
Proving a PTSD Claim
Unlike a claim for a physical injury, which can be substantiated with medical bills and lost wages, PTSD can be much harder to prove. The reason is that there is rarely evidence in the form of financial losses to accompany this type of condition.
To support a claim for PTSD, workers must seek treatment just as they would for a physical injury. That can include treatment from a doctor, psychologist, mental health specialist, counselor, and more. Medical records are vitally important, including:
Records from visits to a physician or counselor
Insurance claims or receipts of payments made to attending physician or counselor
Notes from the attending physician or counselor
Testimony from the attending physician or counselor
List or receipts of prescribed medications
Journal of victim's day-to-day emotional and physical symptoms and experiences
Testimony from family members and friends, confirming the victim's mental state and impact on their life
Careful documentation will be critical since an employer's insurance company will closely scrutinize claims for PTSD. These examples of evidence can be used in negotiations or at trial.
Available Workers' Comp Benefits for PTSD
After receiving approval for your workers' compensation claim related to PTSD, you are entitled to reimbursement for any associated medical expenses. In addition, you may qualify for temporary or permanent disability benefits depending on whether you can still work.
An Attorney Can Help
A workers' compensation lawyer will have a thorough understanding of the applicable state laws and can evaluate your situation to determine whether you have a claim for PTSD. A lawyer can help you file your claim and ensure you have the necessary evidence to receive benefits. In the event your claim is denied, an attorney can guide you through the process of appealing to ensure you recover the compensation you deserve.
If you or a loved one is suffering from PTSD after a work accident, speak to our Las Vegas lawyer in a free consultation. Send us a message online or call (702) 384-1414 today.