Children love playgrounds. Swings, slides, and climbing equipment offer fun and exercise. Unfortunately, for many children, a day of playing outside ends in playground injuries.
Certainly, playground injuries can occur at public schools, private schools, daycares, city parks, and private homes. Unsafe behavior by children or hazardous equipment can cause most of the injuries.
If a faulty playground injured your child, contact a Las Vegas premises liability lawyer.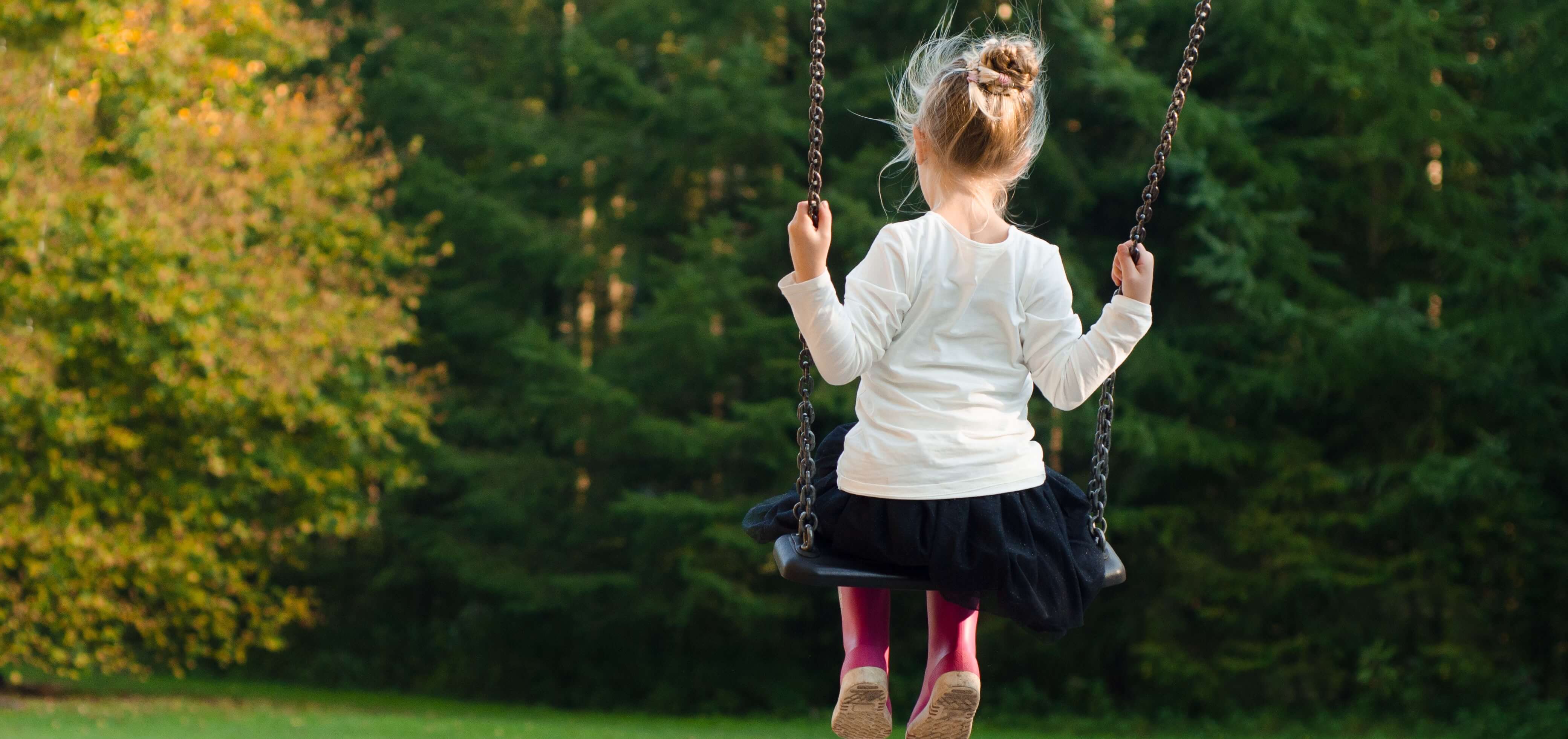 Most Common Playground Injuries
On public playgrounds, the most common source of child injuries is climbing equipment. On home playgrounds, swings are the cause for most injuries. Manufacturer error and liability may play a part in childhood injuries.
Manufacturers and distributors must ensure the products they release to the public are safe for use. They must take care of preventing errors on the manufacturing line, dangerous product designs, and inadequate safety warning labels on products.
Most noteworthy, if they fail to obey these rules, it will often lead to consumer injuries, including child injuries on faulty or dangerous playground equipment. Examples of these injuries caused by faulty playground equipment are:
Cuts from exposed metal on slides.
Falls from swings with defective chains.
Injuries from structures with missing pieces.
Crushed/amputated limbs from equipment with pinch hazards.
Stuck heads.
Abrasions or puncture wounds from exposed nails or screws.
Falling in a surface that's too hard.
Platforms and ramps without proper guardrails.
Playground equipment with dangerous strings or ropes (strangulation hazards).
Liability for Playground Injuries
People in charge of operating playgrounds have a duty to protect any kids who use the property from any foreseeable dangers on the equipment or property as a whole.
Often, many different parties have contributed to a child's injuries involving a Nevada playground accident. As an example, if manufacturers or designers negligently build a swing or other part of the playground equipment and the child was injured while using the defective equipment, the manufacturer would likely be held financially responsible for the harm suffered by the victim. Consequently, this type of personal injury accident would fall under a products liability claim.
Also, if a school, city, homeowner's association, or other parties responsible for maintenance of the playground fails to maintain the equipment properly, one or more entities may be held liable for a premises liability claim seeking damages for injuries suffered by the child.
To sue for injuries on this basis, you have to prove several factors:
The property is in charge of the defendant.
You have to show the party in charge of the property did not exercise the proper care of the property.
The child's injuries had to have occurred in a foreseeable manner, and the carelessness of the defendant was a significant cause of the damage.
Compensation for Playground Injuries
Furthermore, once a defendant is found liable for causing a playground accident, it will be held legally responsible to compensate the child.
For instance, medical bills, pain and suffering, rehabilitative medical services, and projected future medical expenses may be awarded as monetary compensation. Discuss your case with a Las Vegas personal injury attorney today to learn more about recoverable damages.
Call a Las Vegas Attorney Today
Above all, with over 15 years of experience, the attorneys at Harris & Harris Injury Lawyers knows personal injury law like the back of our hand. We put our clients' needs first to ensure we obtain the maximum results. Hence, if your child was injured in a playground, in any capacity make sure to call us at (702) 384-1414 or contact us online.